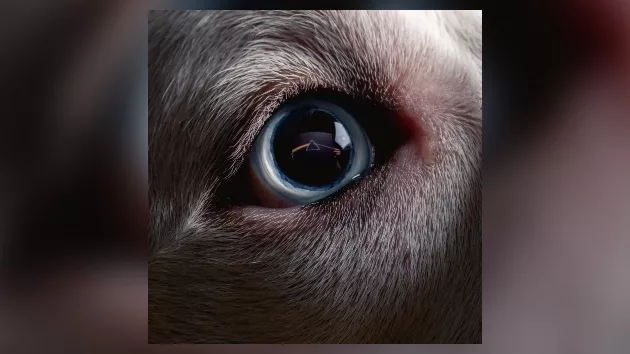 Roger Waters is sharing more info about his upcoming release, The Dark Side of the Moon Redux, set to drop October 6. 
In a new YouTube video, Waters talks about all the musicians on his reimagining of Pink Floyd's classic album, including Joey Waronker on drums, Gus Seyffert on "synthesizers and things," Johnny Shepherd on Hammond organ, Azniv Korkejian on vocals, Jonathan Wilson on guitar and Jon Carin on synthesizers.
Of the album, Waters says, "People have to listen to it before they can form a view of what it is," noting, "I'm very proud of it." He adds, "I hope it will be a rallying point for people. Not just people who like music; people who like love and life."
For fans who may be worried he strayed too much from the classic album, Waters insists that's not the case. "The rest of it is, it's Dark Side of the Moon," he says. "You all know all the bloody songs for god's sake, we've all known them for 50 years."
The Dark Side of the Moon Redux is available for preorder now. It features reworkings of all the tracks on the original album. A double LP edition of the release will include a 13-minute bonus track titled "Original Composition," which was inspired by the rerecording.
Copyright © 2023, ABC Audio. All rights reserved.