WHAT'S HAPPENING AT 97 GOLD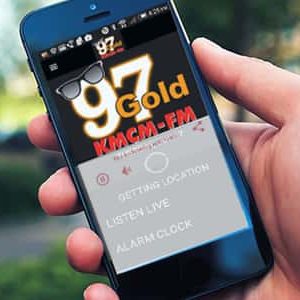 Now take 97 GOLD with you everywhere you go with the new 97 GOLD APP! Download it today!    

97 GOLD CLASSIC HITS MUSIC NEWS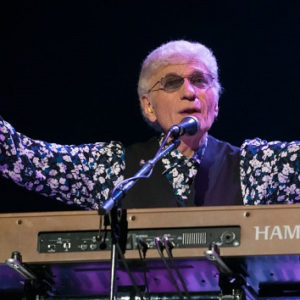 Debra L Rothenberg/Getty Images Founding Styx singer/keyboardist Dennis DeYoung hasn't played with the group since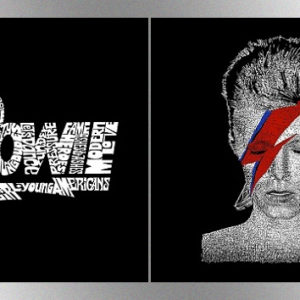 Courtesy of LAPopArt.com David Bowie's estate has partnered with the LA Pop Art apparel company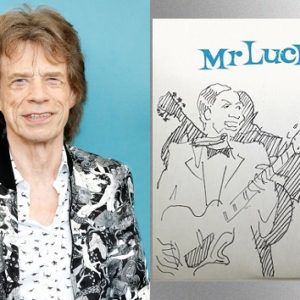 Kurt Krieger/Corbis via Getty Images; BMG Mick Jagger turned 78 Monday and a couple of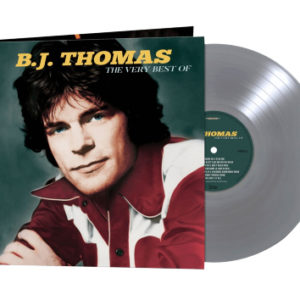 Goldenlane The music world lost one of its great voices on May 29 when B.J.